Mother's Day doesn't have to cost an arm and a leg to be a memorable one. Whether you're thinking about how to make your Mum's day a perfect one, or if you're a Mum yourself looking for something to add to the Mother's Day wishlist, have a think about some of these simple gestures.
Breakfast in Bed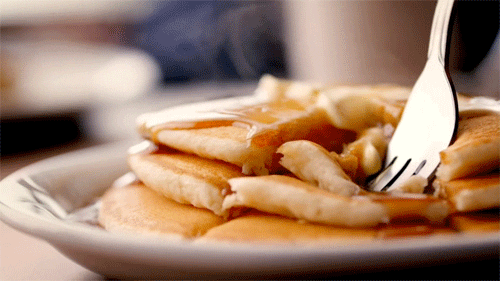 After slaving away in the kitchen cooking for other people all year around, it'll be a lovely surprise if Mum wakes up to a delicious breakfast in bed on Mother's Day. Even if you don't fancy yourself as much of a chef, beyond the traditional Full English there are loads of other options. How about a healthy selection of fresh fruit and juice? A not-so-healthy tray of pancakes with all her favourite toppings laid out? Even a cuppa and a slice of toast is bound to put a smile on her face and start the day off right.
Some gratitude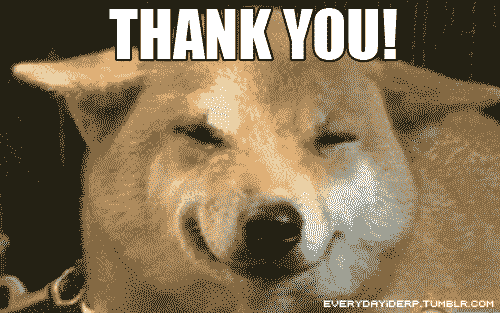 One of the simplest things you can do on Mother's Day to let her know you appreciate all her hard work is to tell her so! Whether it's via a handwritten note, a card, giving her a phone call or telling her face-to-face, it's bound to put Mum in a good mood for the day. And whilst you're at it, why not mention all of the reasons why you appreciate Mum so much? Sometimes, doing something as simple as this will go down better than you might think.
Clean the house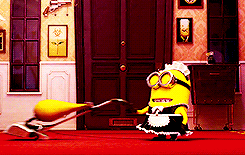 Doing this won't cost you a penny, but you shouldn't underestimate the joy that Mum will get from unexpectantly seeing a sparkling clean house! With no dishes to do, clothes to wash or mess to clean up, she can concentrate on just enjoying her Mother's Day instead.
Just be there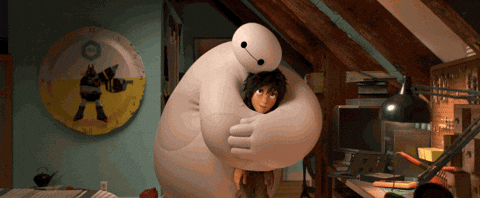 Just spending the day with Mum can often be more valuable to her than anything you buy. Fuss over her, don't disappear anywhere if you're in the same house and don't argue – either with siblings, parents or anything inbetween. To be honest, I wouldn't even recommend an argument with the cat, EVEN if it's just made a mess all over the floor.
Take care of her responsibilities for the day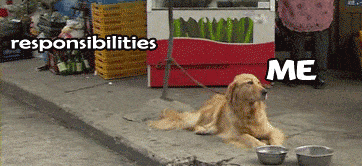 Basically, the overarching lesson is to make sure Mum has a stress-free day as possible. Whether that's by cooking for her, cleaning for her, talking to her or whatever else, the main thing to remember is that she shouldn't have to worry about anything – if just for one day. Stick to that and Mother's Day is bound to be more enjoyable…for BOTH of you!
FP